Lebanon County Career and Technology Center
Because uniforms are custom ordered, items are not returnable. Samples for sizing are availble at Major League. We strongly advise students try on samples before ordering. Please allow approx. 3 weeks for completion of your order. Backorders and delays are possible.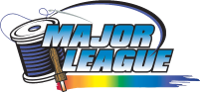 Students are required to wear a Carpentry shirt to class each day. Name on shirt is optional.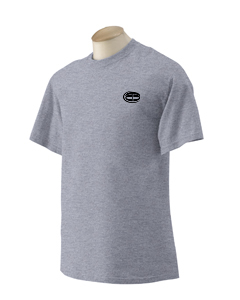 G2000-CPY
Ultra Cotton T-Shirt
$10.00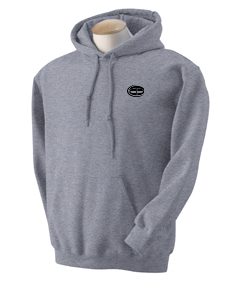 18500-CPY
Blend Hooded Sweatshirt
$21.00

Major League Screen Printing & Embroidery, Inc.
19 S. 5th Ave, Lebanon, PA 17042
Call (717) 270-9511, M-F, 8am - 5pm EST